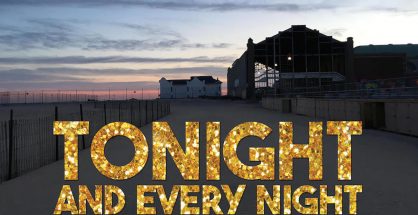 Joe Cortese as Yianni in a scene from 'Tonight and Every Night." Inspired by a daughter's love and true-to-life events, "Tonight and Every Night," will have its East Coast premiere at the New Hope Film Festival on July 29 at 5 p.m., at the New Hope Arts Center. The narrative short film, written and directed by Christina Eliopoulos, More...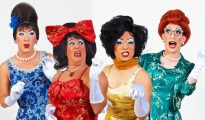 The Kinsey Sicks are one the summer's hottest cabaret acts. New Hope's RRazz Room at the Clarion will present a diverse mix of world class artists this summer. From internationally-acclaimed vocalists More...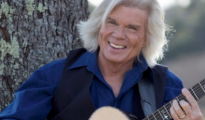 Singer, actor, and game show host John Davidson will be appearing on July 29 at the Rrazz Room in New Hope. Best known for hosting TV's "That's Incredible," "Time Machine," "Hollywood More...