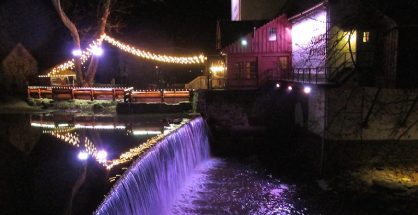 Bucks County Playhouse (BCP) this week announced their 2017 subscription season, featuring two world premieres — "Clue: On Stage," adapted from the cult classic film, and a new musical comedy "The New World" about the origins of America. Along with the two premieres, the 2017 season will also include Larry Shue's comedy "The Nerd," the More...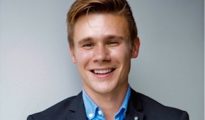 Seth Sikes will make his debut at he RRazz Room at the new Clarion Hotel & Suites in New Hope on Saturday, May 20 in his critically acclaimed show "Seth Sikes Sings Judy Garland." Hailed as "the More...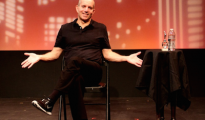 Waiting tables while struggling through one's early career is nothing unique to acting or being Jewish. But Brad Zimmerman's 'My Son the Waiter: A Jewish Tragedy' is the universal story of one More...