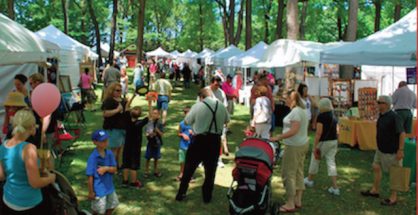 By Lela Casey For 68 years, the Tinicum Arts Festival has been the premier showcase for Bucks County artists. Each year, musicians, painters, authors, actors, and master crafters gather to display their best work alongside the beautiful Delaware River. This year's festival takes place July 8-9 at Tinicum Park in Erwinna, Pa. For an affordable entrance More...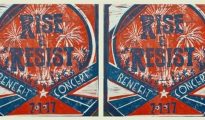 Three area activist groups are hosting an evening of folk, jazz and bluegrass music on July 1 to raise awareness and funds for the "community-based resistance movement." The 'Rise & Resist' benefit More...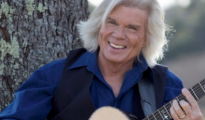 Singer, actor, and game show host John Davidson will be appearing on July 29 at the Rrazz Room in New Hope. Best known for hosting TV's "That's Incredible," "Time Machine," "Hollywood More...