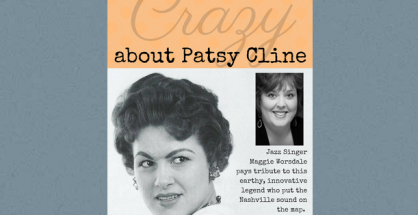 Lambertville Station Ballroom will host a dinner show paying tribute to Patsy Cline on Thursday, May 4. Jazz singer Maggie Worsdale, currently touring up and down the East Coast, will stake the audience back a few decades in time to when country music first began hitting the pop charts. Worsdale has performed around the world, opening for Bob Hope and More...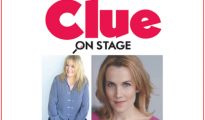 Two-time Emmy Winner Sally Struthers and Tony Nominee Erin Dilly lead the cast in Bucks County Playhouse's premiere production of "Clue: On Stage," starting May 2. Directed by Hunter Foster, the new comedy More...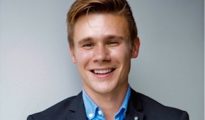 Seth Sikes will make his debut at he RRazz Room at the new Clarion Hotel & Suites in New Hope on Saturday, May 20 in his critically acclaimed show "Seth Sikes Sings Judy Garland." Hailed as "the More...