By John Dwyer A whodunit is difficult to pull off. If you are carrying out a caper, you better be a smart cookie. Otherwise, a whodunit turns into a "whydoit." And writing becomes even more difficult, if you are doing a hybrid of mystery and farce. This is the daunting task that has been set before the writer, director and producing staff More...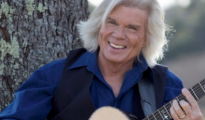 Singer, actor, and game show host John Davidson will be appearing on July 29 at the Rrazz Room in New Hope. Best known for hosting TV's "That's Incredible," "Time Machine," "Hollywood More...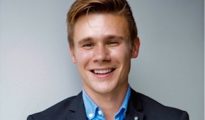 Seth Sikes will make his debut at he RRazz Room at the new Clarion Hotel & Suites in New Hope on Saturday, May 20 in his critically acclaimed show "Seth Sikes Sings Judy Garland." Hailed as "the More...