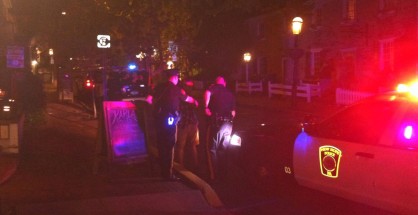 File photo  New Hope Police Department The following alert was issued Thursday, Feb. 26: The New Hope Police Department has received recent complaints regarding phone calls in which the caller represents More...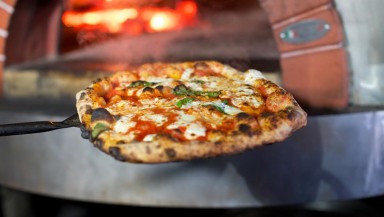 (Photo: Guy Ambrosino/andweate) Pizza artisan Chris Bryan of Liberty Hall Pizza in Lambertville is teaming up with some of the top chefs in New Jersey and Pennsylvania to present More...
(Photo: Sylvia Lewis) The interesting location and atmosphere of Liberty Hall Wood-Fired Pizza in the Canal Studios building on Union Street makes the place a must-see in and More...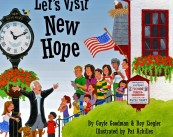 The New Hope Historical Society will host a free book-signing event for Let's Visit New Hope on Sunday, March 1 from 2 More...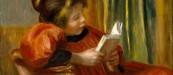 The Free Library of New Hope and Solebury is launching its Teen Reading Lounge (TRL), an interactive book club More...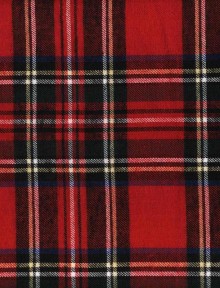 The New Hope Business Alliance announced they will provide three More...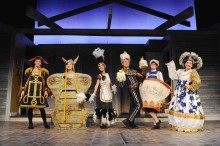 BCP 2014 Youth Company (Photo: Mandee Kuenzle) Bucks County Playhouse (BCP) in New Hope is calling and casting More...
The Lambertville Historical Society is hosting its third annual silent auction – Lambertville En Plein Air – featuring artwork produced by..
New Hope Film Festival is continuing to accept U.S. and international submissions in Art House Features, Music Videos, Short and Feature..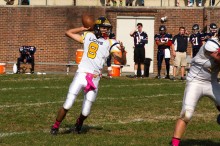 NH-S Freshman Quarterback Nick Garriatano drops back against Jenkintown (Photo: Ed Skoroda) The New Hope-Solebury More...
The stands were filled with cheering alumni, parents and students at New Hope–Solebury High School Friday night, but all that spirit..
The finish line of this year's 100-mile Thompson Bucks County Classic professional cycling race is going to be an even more..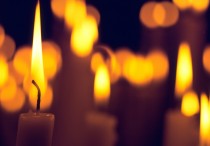 The following was provided by New Hope Eagle Volunteer Fire Company: Paul H. Balderston of New Hope died Sunday, Feb. 1,..