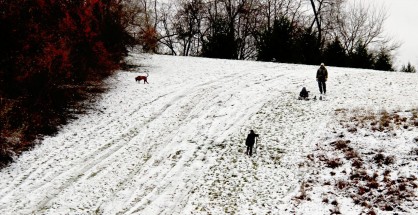 (Photo: Barbara Peterson at portfolio b.) The often-bustling Borough of New Hope was serene and picturesque Thursday, with remaining touches of snow adding to the holiday atmosphere. Downtown was largely More...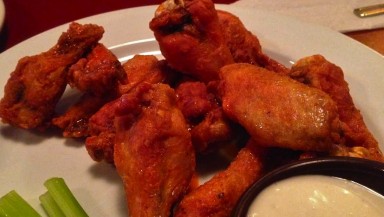 By the Mystery Critic I drove down North Main Street recently and saw what appeared to be a renovated Mother's Restaurant. I hadn't been to Mother's in five or six years More...
By the Mystery Critic I have driven by Villaggio many times, and have heard from friends and acquaintances just how great the food, ambiance and service are there. So, I decided More...
Animal Alliance of NJ will offer special Black Friday adoption rates on all cats and kittens with any black coloring on More...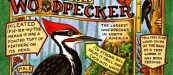 Bucks County Audubon Society (BCAS) is inviting the community to celebrate the magic of Christmas on Saturday, More...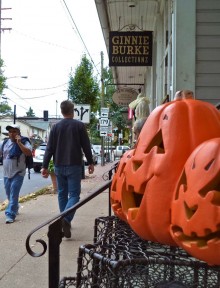 The Shops of North Main Street in New Hope will be hosting a More...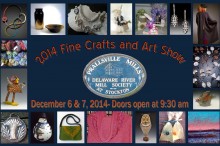 The Delaware River Mill Society (DRMS) will host its Annual Fine Crafts and Art Show on Dec. 6 and 7 at the More...
Artist Mary Roach Bailey will be at the Blank Canvas Gallery in New Hope On First Friday, Nov. 7 to celebrate..
New Hope artist Jay Eisenberg will showcase his unique vision in a solo exhibition October 4- 13 at New Hope Arts..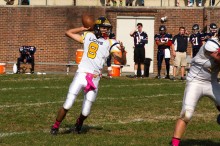 NH-S Freshman Quarterback Nick Garriatano drops back against Jenkintown (Photo: Ed Skoroda) The New Hope-Solebury More...
The stands were filled with cheering alumni, parents and students at New Hope–Solebury High School Friday night, but all that spirit..
The finish line of this year's 100-mile Thompson Bucks County Classic professional cycling race is going to be an even more..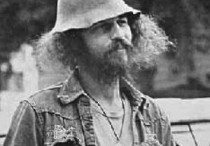 James J. Woolsey of New Hope died Aug. 29, 2014 at home. He was surrounded by many loving friends and relatives..