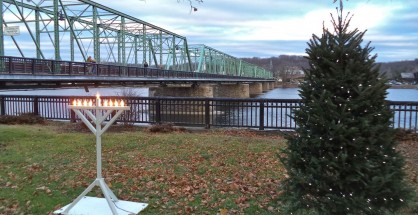 Tuesday marks the inaugural run of "Chanukah on the Delaware," the 6 p.m. nightly lighting of menorah candles from Dec. 16-23 on the banks of the Delaware River. The first-year event celebrates More...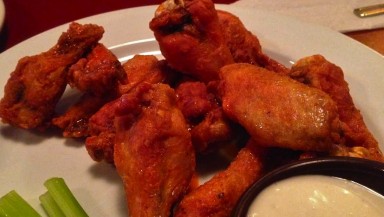 By the Mystery Critic I drove down North Main Street recently and saw what appeared to be a renovated Mother's Restaurant. I hadn't been to Mother's in five or six years More...
By the Mystery Critic I have driven by Villaggio many times, and have heard from friends and acquaintances just how great the food, ambiance and service are there. So, I decided More...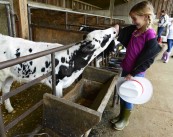 The Fulper Family of Lambertville will be hosting an old-fashioned holiday farmstead event featuring holiday-lighted tractors More...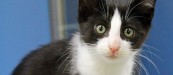 Animal Alliance of NJ will offer special Black Friday adoption rates on all cats and kittens with any black coloring More...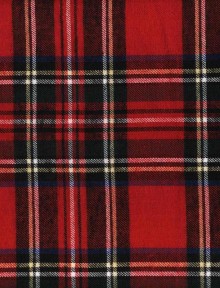 The New Hope Business Alliance announced they will provide three More...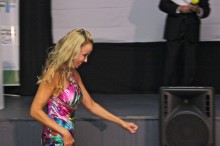 Laura Shapanus accepts 2014 Audience Choice Award for Best Short Film New Hope Film Festival is continuing to More...
The Delaware River Mill Society (DRMS) will host its Annual Fine Crafts and Art Show on Dec. 6 and 7 at..
Artist Mary Roach Bailey will be at the Blank Canvas Gallery in New Hope On First Friday, Nov. 7 to celebrate..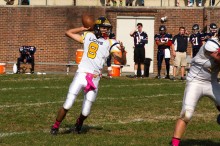 NH-S Freshman Quarterback Nick Garriatano drops back against Jenkintown (Photo: Ed Skoroda) The New Hope-Solebury More...
The stands were filled with cheering alumni, parents and students at New Hope–Solebury High School Friday night, but all that spirit..
The finish line of this year's 100-mile Thompson Bucks County Classic professional cycling race is going to be an even more..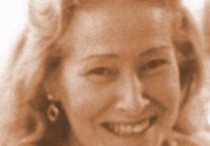 Gertrude Lenore Deppenschmidt, born 1922, left us peacefully on Nov. 29, aged 92. Born in Covington, OH to Charles and Ethel..