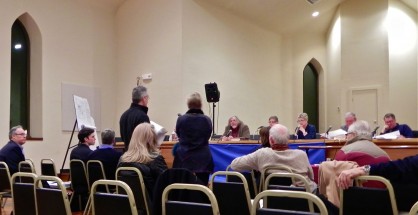 The atmosphere was polite, orderly and thoughtful at the Zoning Hearing Board's public meeting Thursday night to review variances requested by real estate developer George Michael for a riverfront More...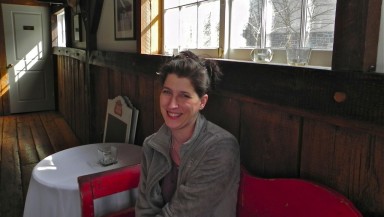 Chrissy Mertz of Martine's in New Hope (Photo: Charlie Sahner) The New Hope and Lambertville chambers of commerce are busy promoting their annual New Hope-Lambertville Restaurant More...
Wildflowers restaurant (Photo: Charlie Sahner) New Hope's Wildflowers restaurant has been sold to Nick Gialias, formerly of the Logan Inn, by owner Bob Madrick, the parties More...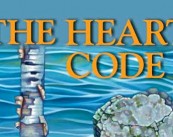 A resident of New Hope for 25 years, Laura Matson Hahn has been active in the community through the Arts Council and the More...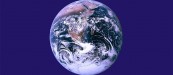 Bowman's Hill Wildflower Preserve, a nonprofit nature preserve and botanical garden, is calling for volunteers More...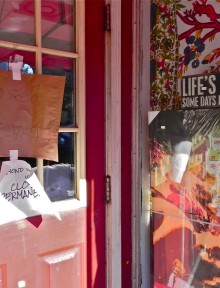 Sign at Beyond the Wall In New Hope these days, posters are out, More...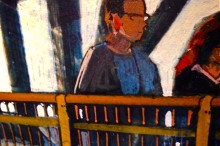 Detail of painting by Teresa Haag Blank Canvas Gallery in New Hope will put the spotlight on urban landscapes More...
Sidetracks Art Gallery in New Hope will present the work Yvonne Love beginning with a March 1 reception and running through..
Gallery Piquel in New Hope typically displays a fairly wide range of painting styles at its 39 N. Main St. locale...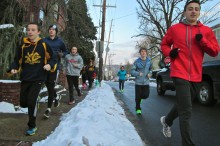 New Hope-Solebury Winter Track & Field Team in training (Photo: Charlie Sahner) The New Hope-Solebury winter More...
By Michael Graeff The Solebury Fury boys team from Solebury Township and New Hope playing for the Solebury Soccer Club travel..
By Karli Burns (Class of 2016) and Bailey Jaronski (Class of 2016) The New Hope-Solebury soccer legacy lives on in this..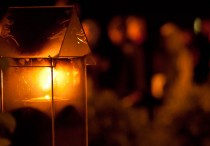 Joel J. Whitcomb, 82, of New Hope, passed away on Thursday, March 6 at his home. Born in Philadelphia, Whitcomb lived..