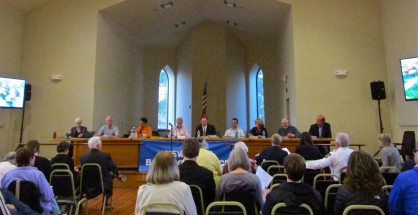 West Bridge Street (Route 179) will be repaved by PennDOT in June, confirmed New Hope Borough Council President Claire Shaw at the group's monthly meeting Tuesday night. Public Works had reportedly More...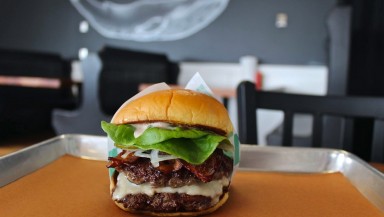 The elusive 'Double Moink' The aptly-named Ottsville burger joint Moo is working toward opening an additional location in New Hope by the end of April. Known for its More...
(Photo: Guy Ambrosino/andweate) Pizza artisan Chris Bryan of Liberty Hall Pizza in Lambertville is teaming up with some of the top chefs in New Jersey and Pennsylvania to present More...
"A day in the country is worth a month in the city," observes the Fulper Family Farmstead's promotional literature, More...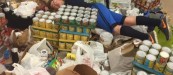 Andy Duncan says 'Yes, I can!' (Photo: Andrea Huffman) By Sienna Lee (Class of 2015) Spirit Week, an More...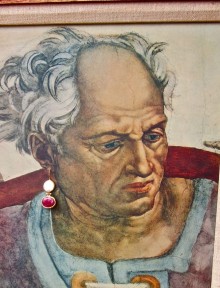 Constantine Art and Jewelry has hung its shingle at 2A Stockton More...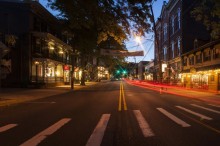 Lambertville night scene by Scott Riether Night scenes of New Hope and Lambertville by photographer Scott Riether, More...
Bucks County Playhouse (BCP) in New Hope is calling and casting kids 13 to 18 years old to take the stage..
The Lambertville Historical Society is hosting its third annual silent auction – Lambertville En Plein Air – featuring artwork produced by..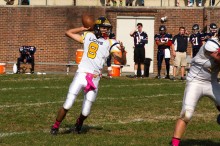 NH-S Freshman Quarterback Nick Garriatano drops back against Jenkintown (Photo: Ed Skoroda) The New Hope-Solebury More...
The stands were filled with cheering alumni, parents and students at New Hope–Solebury High School Friday night, but all that spirit..
The finish line of this year's 100-mile Thompson Bucks County Classic professional cycling race is going to be an even more..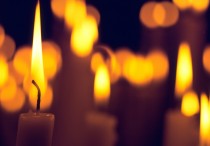 The following was provided by New Hope Eagle Volunteer Fire Company: Paul H. Balderston of New Hope died Sunday, Feb. 1,..