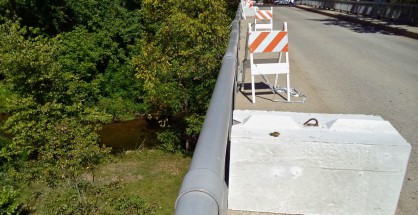 For New Hope residents weary of the orange and white plastic barricades and tattered warning tape adorning one of the two sidewalks on the Stockton Avenue Bridge, the view may actually be getting worse More...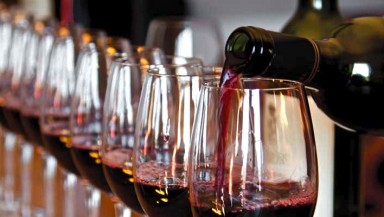 Nick Gialias' Nektar restaurant at 8 W. Mechanic St. promises to be a clever twist on the wine bar theme, adding on beer and spirits specially paired with small plates, cheeses, More...
Nina's Waffles and Sweets of New Hope was recently awarded the "Best Waffle" distinction in Philadelphia Magazine's 2014 Best of Philly survey. The popular waffle More...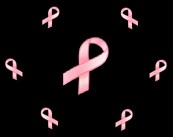 The third annual Bench for Boobs event is now accepting sign-ups for their fall competition being held at New Hope Fitness More...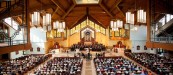 The Bucks County Choral Society recently announced that auditions will be held for singers of all voice parts beginning More...
Cryer's is one of the oldest family-owned businesses in More...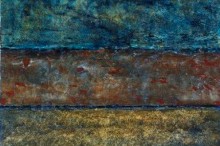 Work by artist Bob Thomas Blank Canvas Gallery in New Hope welcomes the work of two distinct abstract artists More...
Sidetracks Art Gallery's Eighth Annual Naked in New Hope exhibition, a major group show celebrating the "facts and foibles of the..
Lambertville's ACME Screening room will present the short films of National Geographic photographer and local celebrity Bob Krist on Aug. 16...
The finish line of this year's 100-mile Thompson Bucks County Classic professional cycling race is going More...
The New Hope-Solebury winter track & field team's first year in existence is well underway, and what a spirited bunch of..
By Michael Graeff The Solebury Fury boys team from Solebury Township and New Hope playing for the Solebury Soccer Club travel..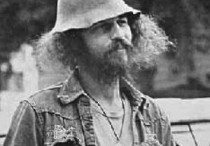 James J. Woolsey of New Hope died Aug. 29, 2014 at home. He was surrounded by many loving friends and relatives..