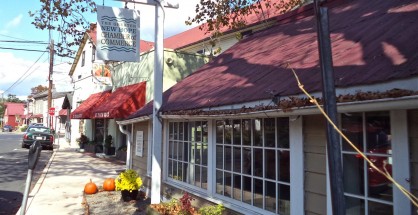 The New Hope Chamber of Commerce will consider disbanding itself at another "emergency" meeting Wednesday night, according to multiple sources close to the situation and documents shown to More...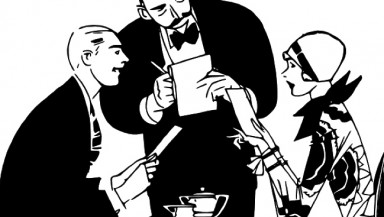 By the Mystery Critic I have driven by Villaggio many times, and have heard from friends and acquaintances just how great the food, ambiance and service are there. So, I decided More...
Yes, it's that time of year again: football, leaves starting to change color, preparing for Halloween and, of course, the annual Oyster Pork Supper at the Carversville More...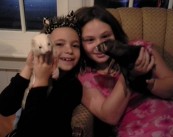 Sisters Charlotte (L) and Sonja Michaluk (R) with their ferret friends New Hope synagogue Kehilat Hanahar, also known as More...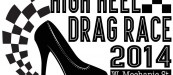 The New Hope Chamber of Commerce said today that it will hold its Annual High Heel Drag Race on Sunday, Oct. 26 More...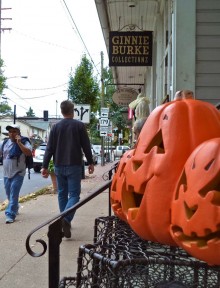 The Shops of North Main Street in New Hope will be hosting a More...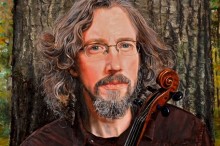 'James', oil on panel, 7″ x 7″ New Hope artist Jay Eisenberg will showcase his unique vision More...
Blank Canvas Gallery in New Hope welcomes the work of two distinct abstract artists at the opening of "Hue and Form"..
Sidetracks Art Gallery's Eighth Annual Naked in New Hope exhibition, a major group show celebrating the "facts and foibles of the..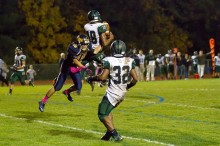 New Hope's Steve Ratigan tries to thwart interception by Sterling Williams (Photo: Kim Hildebrandt) The More...
The finish line of this year's 100-mile Thompson Bucks County Classic professional cycling race is going to be an even more..
The New Hope-Solebury winter track & field team's first year in existence is well underway, and what a spirited bunch of..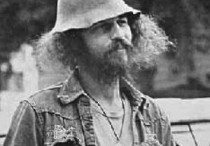 James J. Woolsey of New Hope died Aug. 29, 2014 at home. He was surrounded by many loving friends and relatives..