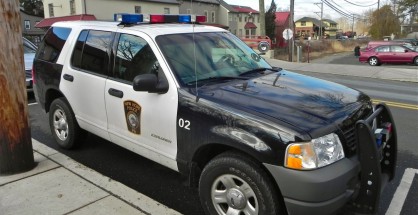 Defendant Giver Vasquez A New Jersey man was arrested last Wednesday in New Hope, and charged with stalking and murdering a woman outside a South Brunswick warehouse a day earlier. Giver J. Vasquez, More...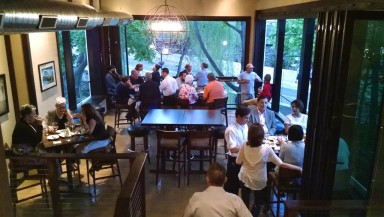 We stepped into the chic, new Nektar on West Mechanic Street in New Hope on the afternoon of the Pride Festival Parade. The place was so jammed that they were serving cold menu More...
The traditional Victorian architecture and atmosphere of formality at the Mansion Inn in New Hope are about to get a breath of fresh air, as a new owner takes over and makes More...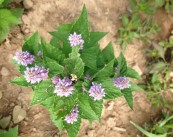 Locust Light Farm, a sustainably-operated farm on Greenhill Road in Solebury Township, continues to focus on bringing high-quality More...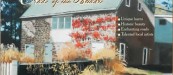 Bucks County Audubon Society will be holding their Sixteenth Annual Barn Tour and Art Show on Saturday, July 11 More...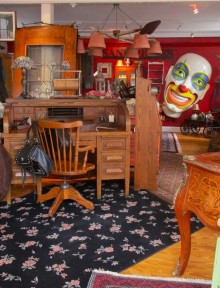 Mr. Lucky's Antiques has opened its doors on West Bridge More...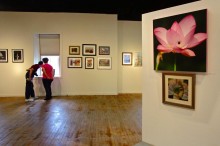 Currently running at the New Hope Arts Center through July 19, "Exposure" is the venue's first More...
Why waste time? The Phillips Mill Photographic Exhibition encompasses every idea known to civilization in 128 photos, say organizers. That's right..
The excellent photos of New York City native Allan Michael are currently on display at Full Moon Cafe in Lambertville, and..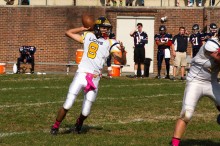 NH-S Freshman Quarterback Nick Garriatano drops back against Jenkintown (Photo: Ed Skoroda) The New Hope-Solebury More...
The stands were filled with cheering alumni, parents and students at New Hope–Solebury High School Friday night, but all that spirit..
The finish line of this year's 100-mile Thompson Bucks County Classic professional cycling race is going to be an even more..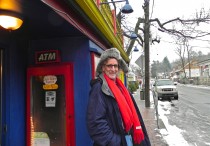 The following was written by Ralph's sister, Robin Smith Davis: Ralph Smith, 64, citizen of New Hope and the world, musician,..