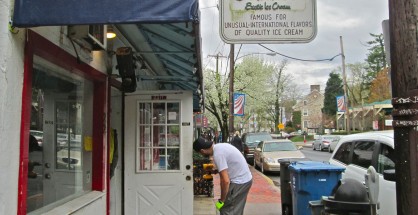 Locks being changed at former Gerenser's Exotic Ice Cream in New Hope (Photo: Charlie Sahner) Bob Gerenser, heir to the Gerenser Exotic Ice Cream mini-empire, former borough council member, former More...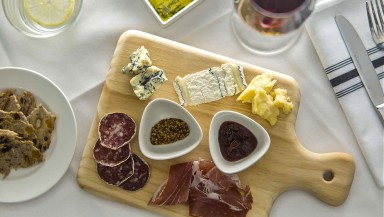 Caleb's American Kitchen in Lahaska is kicking off its "Friend of a Farmer" dinners that will be hosted two days per month through October. Owners Caleb Lentchner More...
The Raven Restaurant is updating its look and menu during a month-long renovation, and will temporarily close its doors on April 14 to begin work on the transformation. Meanwhile, More...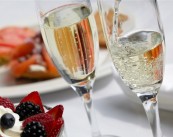 (Photo: Dan Engongoro) How does one decide what to drink? Sounds easy enough. But the process can range from simply buying More...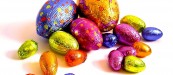 The New Hope Park and Recreation Board will present its fourth annual Easter Egg Hunt on Saturday, April 19 at More...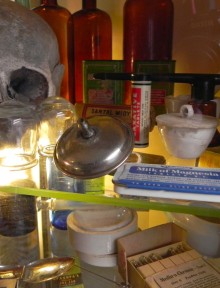 The Creeper Gallery on West Bridge Street As New Hope's More...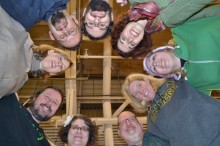 Improvisational comedy troupe 4 AM in Thailand will be dishing out their unique brand of spontaneous humor for More...
Blank Canvas Gallery in New Hope will put the spotlight on urban landscapes by hosting Phoenixville artist Teresa Haag at her..
Sidetracks Art Gallery in New Hope will present the work Yvonne Love beginning with a March 1 reception and running through..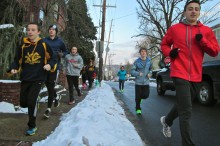 New Hope-Solebury Winter Track & Field Team in training (Photo: Charlie Sahner) The New Hope-Solebury winter More...
By Michael Graeff The Solebury Fury boys team from Solebury Township and New Hope playing for the Solebury Soccer Club travel..
By Karli Burns (Class of 2016) and Bailey Jaronski (Class of 2016) The New Hope-Solebury soccer legacy lives on in this..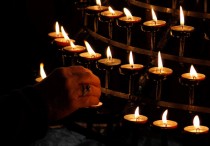 Andrea Naugler-Forrest passed away Monday after a long battle with kidney and heart failure. She was 51. Her devoted husband Chris..