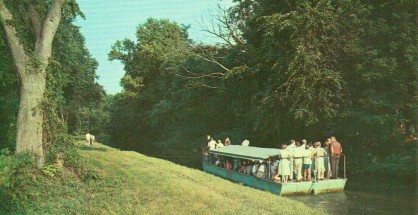 (Updated 7 p.m. to reflect G. Fernandez remarks) The Bureau of State Parks of the Pennsylvania Department of Conservation and National Resources sent a letter on May 21 to George Fernandez, owner of More...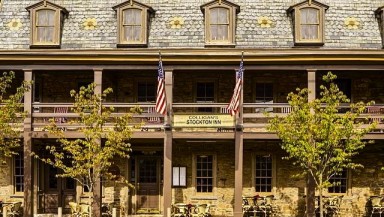 Our friends over at the Stockton Inn sent us some info recently on the restoration of the historic property underway, and their acquisition of a new chef: The Stockton Inn is experiencing More...
The elusive 'Double Moink' The aptly-named Ottsville burger joint Moo is working toward opening an additional location in New Hope by the end of April. Known for More...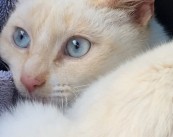 Lambertville Animal Welfare is seeking donations to help with veterinary care for "Tesla," a Siamese kitten who More...
"A day in the country is worth a month in the city," observes the Fulper Family Farmstead's promotional literature, More...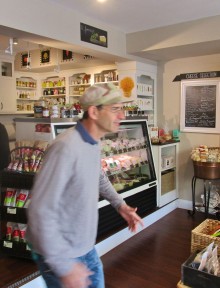 Savour Gourmet Provisions bills itself as "a unique food More...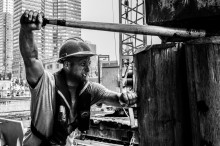 Pile Driver, Pier 83, NYC by Allan Michael The excellent photos of New York City native Allan Michael are currently More...
Night scenes of New Hope and Lambertville by photographer Scott Riether, along with the fanciful hand-blown glass of Drew Montesano, will..
Bucks County Playhouse (BCP) in New Hope is calling and casting kids 13 to 18 years old to take the stage..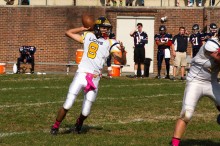 NH-S Freshman Quarterback Nick Garriatano drops back against Jenkintown (Photo: Ed Skoroda) The New Hope-Solebury More...
The stands were filled with cheering alumni, parents and students at New Hope–Solebury High School Friday night, but all that spirit..
The finish line of this year's 100-mile Thompson Bucks County Classic professional cycling race is going to be an even more..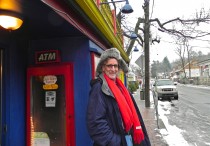 The following was written by Ralph's sister, Robin Smith Davis: Ralph Smith, 64, citizen of New Hope and the world, musician,..