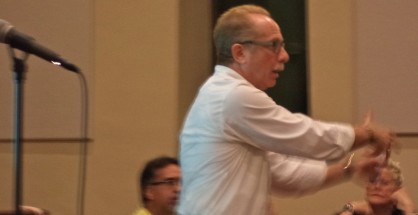 New Hope Chamber of Commerce President Roger Green New Hope business owners don't gather as a collective group very often, but when they do, the result is frequently contentious, and Tuesday's More...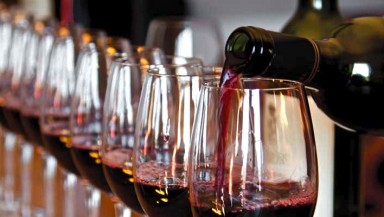 Nick Gialias' Nektar restaurant at 8 W. Mechanic St. promises to be a clever twist on the wine bar theme, adding on beer and spirits specially paired with small plates, cheeses, More...
Nina's Waffles and Sweets of New Hope was recently awarded the "Best Waffle" distinction in Philadelphia Magazine's 2014 Best of Philly survey. The popular waffle More...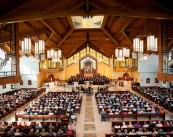 The Bucks County Choral Society recently announced that auditions will be held for singers of all voice parts beginning the More...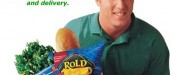 Peapod has delivery capability, but Giant New Hope is starting out with just pick-up service [Update August 8: More...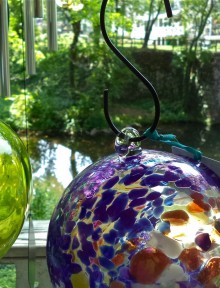 Soul, Body and Home Gifts recently opened for business at 15A More...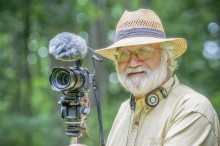 Lambertville's ACME Screening room will present the short films of National Geographic photographer and More...
Twenty established fine artists reflecting the contemporary art scene from Frenchtown to Trenton can be seen in the historic Prallsville Grist..
First-rate art education and flexible scheduling are helping families make the most of the season at Tyler State Park in Richboro...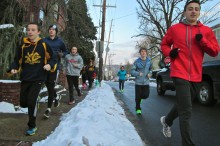 New Hope-Solebury Winter Track & Field Team in training (Photo: Charlie Sahner) The New Hope-Solebury winter More...
By Michael Graeff The Solebury Fury boys team from Solebury Township and New Hope playing for the Solebury Soccer Club travel..
By Karli Burns (Class of 2016) and Bailey Jaronski (Class of 2016) The New Hope-Solebury soccer legacy lives on in this..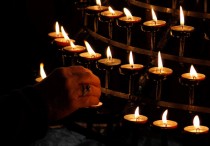 Andrea Naugler-Forrest passed away Monday after a long battle with kidney and heart failure. She was 51. Her devoted husband Chris..