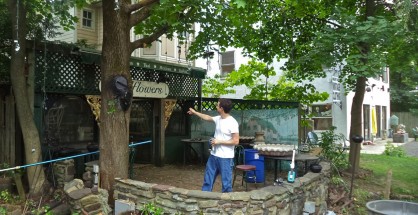 Nick Gialias wants to add his vision to West Mechanic Street's 'restaurant row' The New Hope Zoning Hearing Board will listen to presentations regarding two significant projects at its More...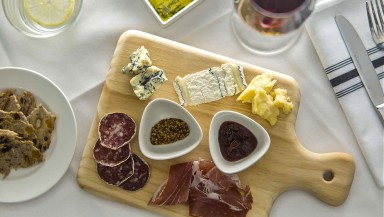 Caleb's American Kitchen in Lahaska is kicking off its "Friend of a Farmer" dinners that will be hosted two days per month through October. Owners Caleb Lentchner More...
The Raven Restaurant is updating its look and menu during a month-long renovation, and will temporarily close its doors on April 14 to begin work on the transformation. Meanwhile, More...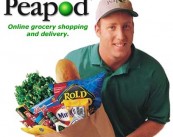 Peapod has delivery capability, but Giant New Hope is starting out with just pick-up service Giant Food Stores has launched More...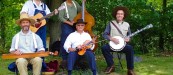 Karl Varnai is a member of the band and friend of the New Hope-Solebury Free Library The Friends of the Free Library More...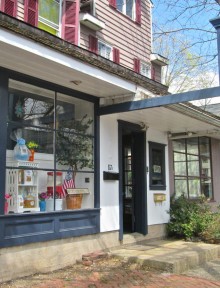 Bucks County Caramel Corn Clusters (Photo: Charlie Sahner) Feverish More...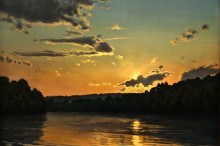 Artist Paul Matthew's painting, 'Sunset on the Delaware above Stockton.' Twenty established More...
First-rate art education and flexible scheduling are helping families make the most of the season at Tyler State Park in Richboro...
Blank Canvas Gallery, located at 19a West Bridge Street, welcomes Bucks County artists Linda Guenste and Susan Moloney for a joint..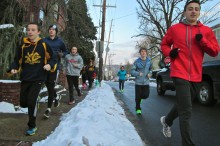 New Hope-Solebury Winter Track & Field Team in training (Photo: Charlie Sahner) The New Hope-Solebury winter More...
By Michael Graeff The Solebury Fury boys team from Solebury Township and New Hope playing for the Solebury Soccer Club travel..
By Karli Burns (Class of 2016) and Bailey Jaronski (Class of 2016) The New Hope-Solebury soccer legacy lives on in this..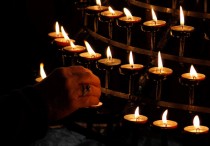 Andrea Naugler-Forrest passed away Monday after a long battle with kidney and heart failure. She was 51. Her devoted husband Chris..